Thank you for visiting the website of The Ladies Straight Shooters Nine Hole Golf League at Indian Spring Country Club, Marlton, New Jersey.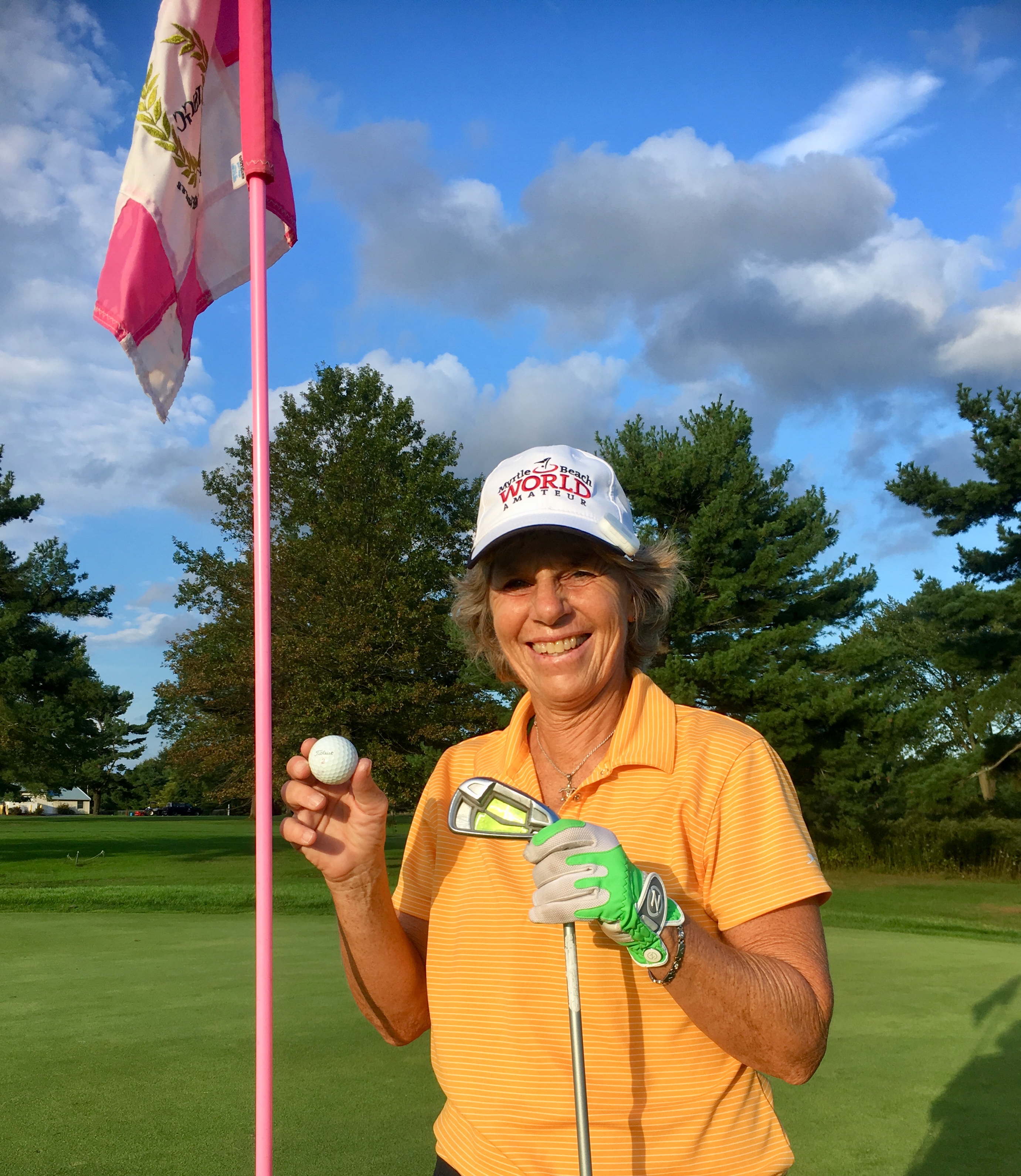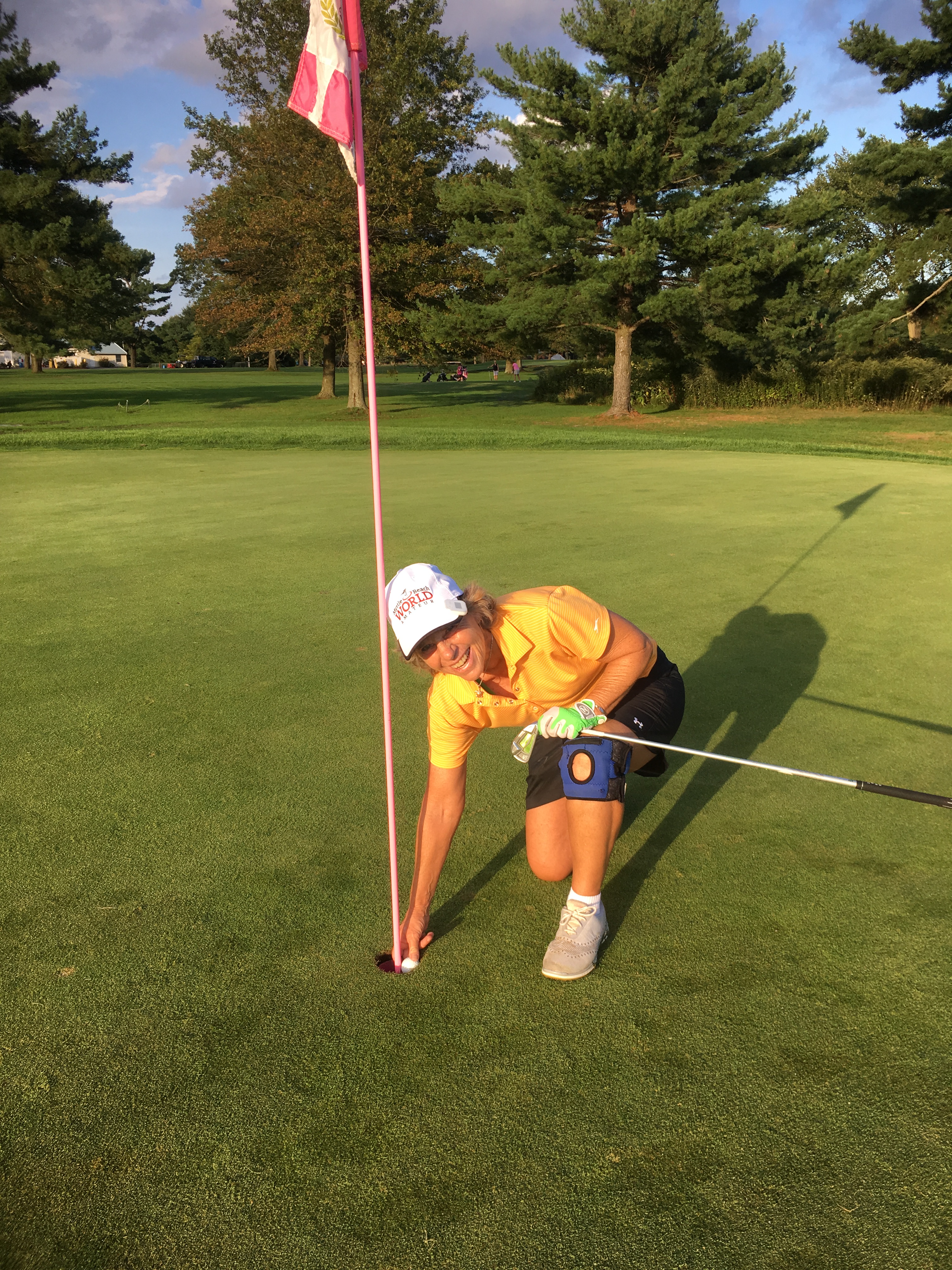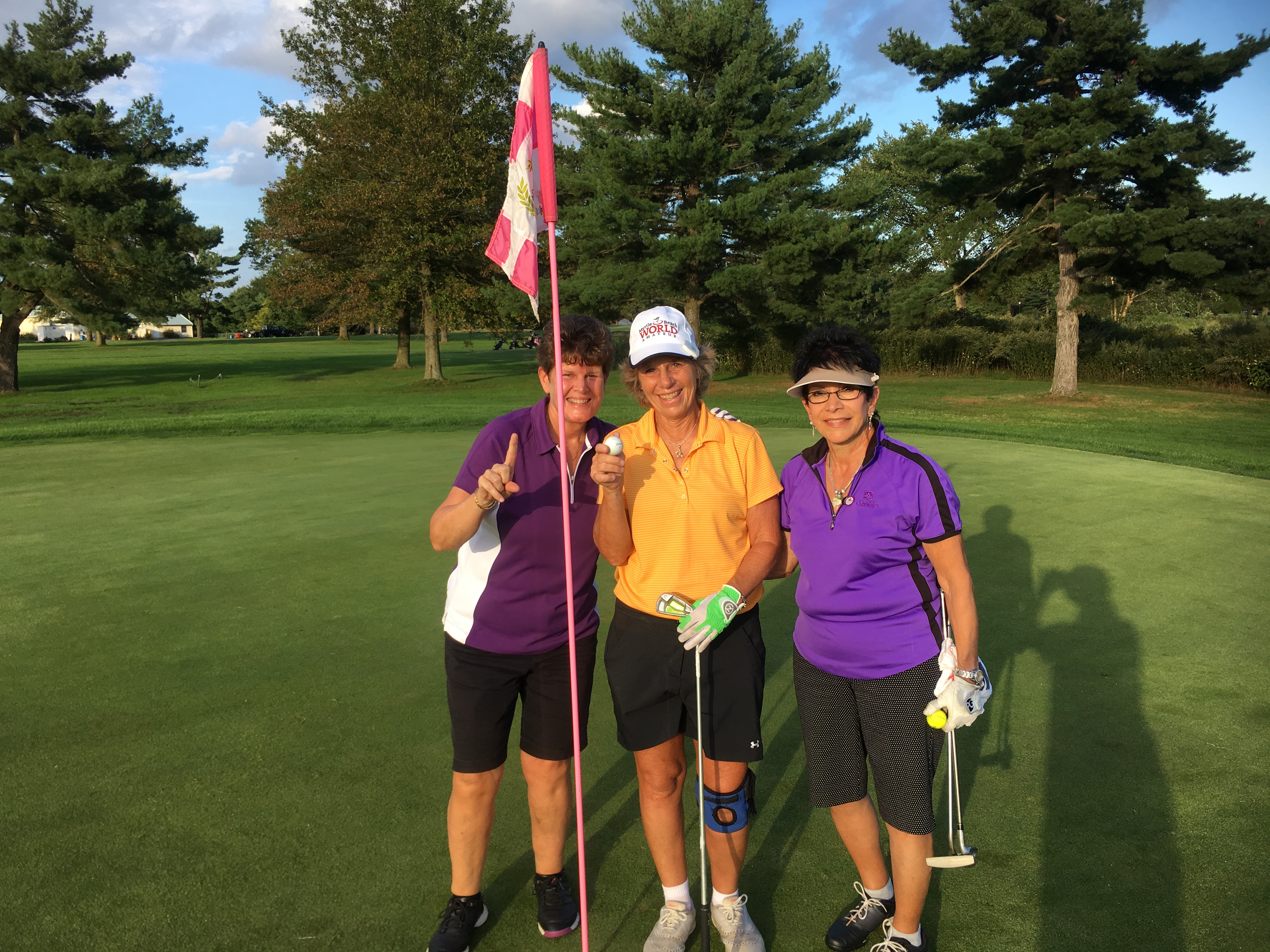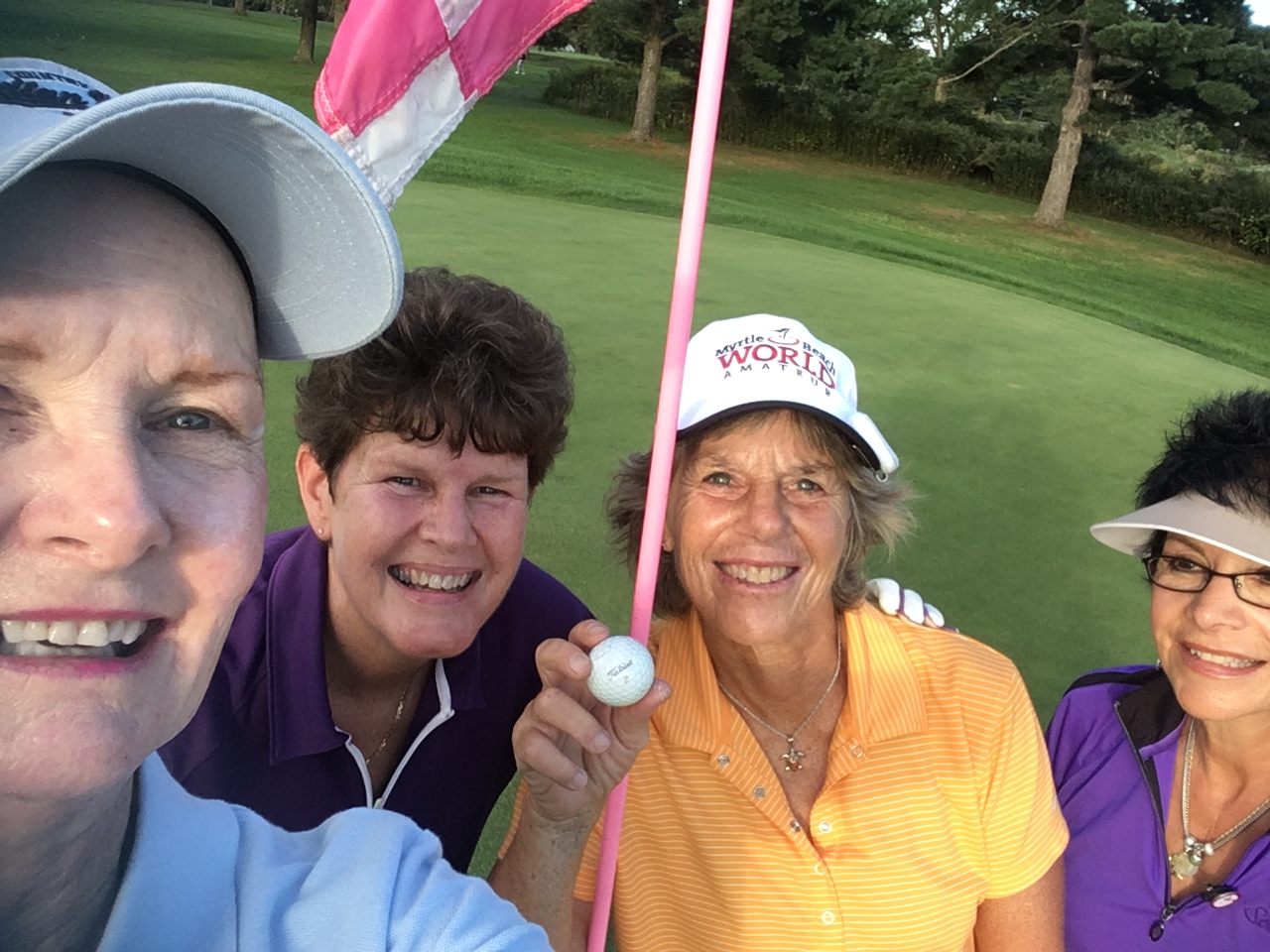 Ladies Straight Shooters congratulates
Tammy McCoy for her Hole In One at 16th Hole
on Wednesday, September 26th 2018.
---
Founded in 1983 by Rae West and Maryanne Brogden-Whitaker our membership has grown from 28 to a present membership of 357 members.
PGA and LPGA have informed our golf management that "The Indian Spring Ladies Straight Shooters Golf League is the largest in the United States".
Registrations for the upcoming 2018 golf season will be open February 1st. The first day of play for the 2018 Ladies League season will be on Wednesday, April 4, 2018.
▬ Past year members should login above, go to the Golfers App, check your info – update where necessary, and send in your checks.
▬ New members please click here or click the New Registrations button at the top of the page, follow the directions, and then send in your money.
Membership dues information is in the Golfers App on the "Dues Information" tab.
Thank you,
Gretchen Quigley – President –
Cathy Smith – Vice President –